What are you looking for?
You can find every possible cooking gadget and accessory and decorate your kitchen with a choice of whimsical plaques, charming prints and unique wall hangings. Our selection of kitchen tools and gadgets has been expanded and offers a wide range of implements for the experienced cook as well as the novice.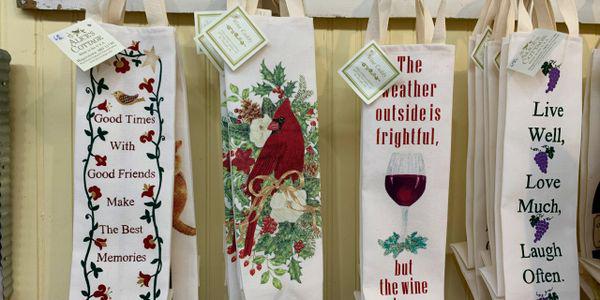 Decorate!
Along with a line of premier placemats and napkins, we have a selection of pillows and hooked rugs. A line of flour sack towels and other specialty linens including aprons, and tea towels has been extremely popular.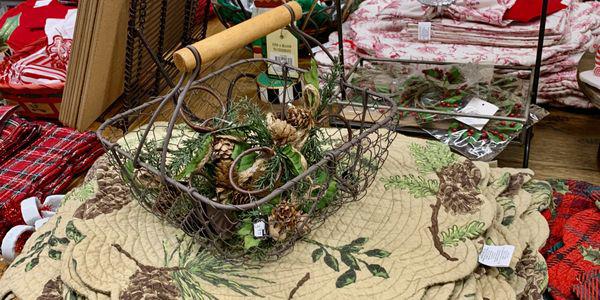 Gourmet Foods
Whisk is probably most renowned for its vast array of gourmet food items.
We feature pecan butter, cheese straws, jams and jellies. All of these items are availableto sample and purchase in our store. Georgia Olive Oil and Pecan Ridge Plantation Pecan Oil is also available at Whisk.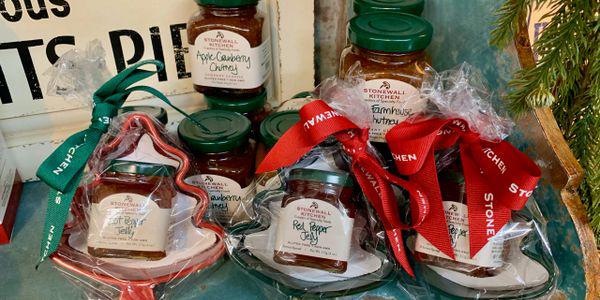 Whisk in Pine Mountain, GA
Check out our great line of products for every occasion and budget
VIEW PRODUCTS
Sunday
12:00 PM - 6:00 PM
Monday
10:00 AM - 6:00 PM
Tuesday
10:00 AM - 6:00 PM
Wednesday
10:00 AM - 6:00 PM
Thursday
10:00 AM - 6:00 PM
Friday
10:00 AM - 6:00 PM
Saturday
10:00 AM - 6:00 PM